Enhance your spa experience with yoga.
Private and semi-private sessions are now available!
Taylor Victor is an RYT-200 accredited through Yoga Alliance. Her love for yoga began many years ago when she was facing health struggles. She found strength and flexibility through yoga. As she regained her health her appreciation for yoga heightened. With her newly discovered love for yoga she was able to discover how strong her body and determination truly were. Since she experienced yoga while she had physical limitations she understands the importance of a practiced catered to each body's individual needs. Her mission is to support others into their own greatness. She is excited to share this practice with you, wherever you are in your own personal wellness journey!
Private Sessions:
One Hour $45
45 Minute $30
Half Hour $20
Semi Private Sessions (2 people): One Hour $60, Half Hour $45 Bring a friend and enjoy a customized practice in a private spa room!
Group Classes: Available upon request. Groups can be accommodated in the salon or spa with notice.
Packages are available at a discounted rate.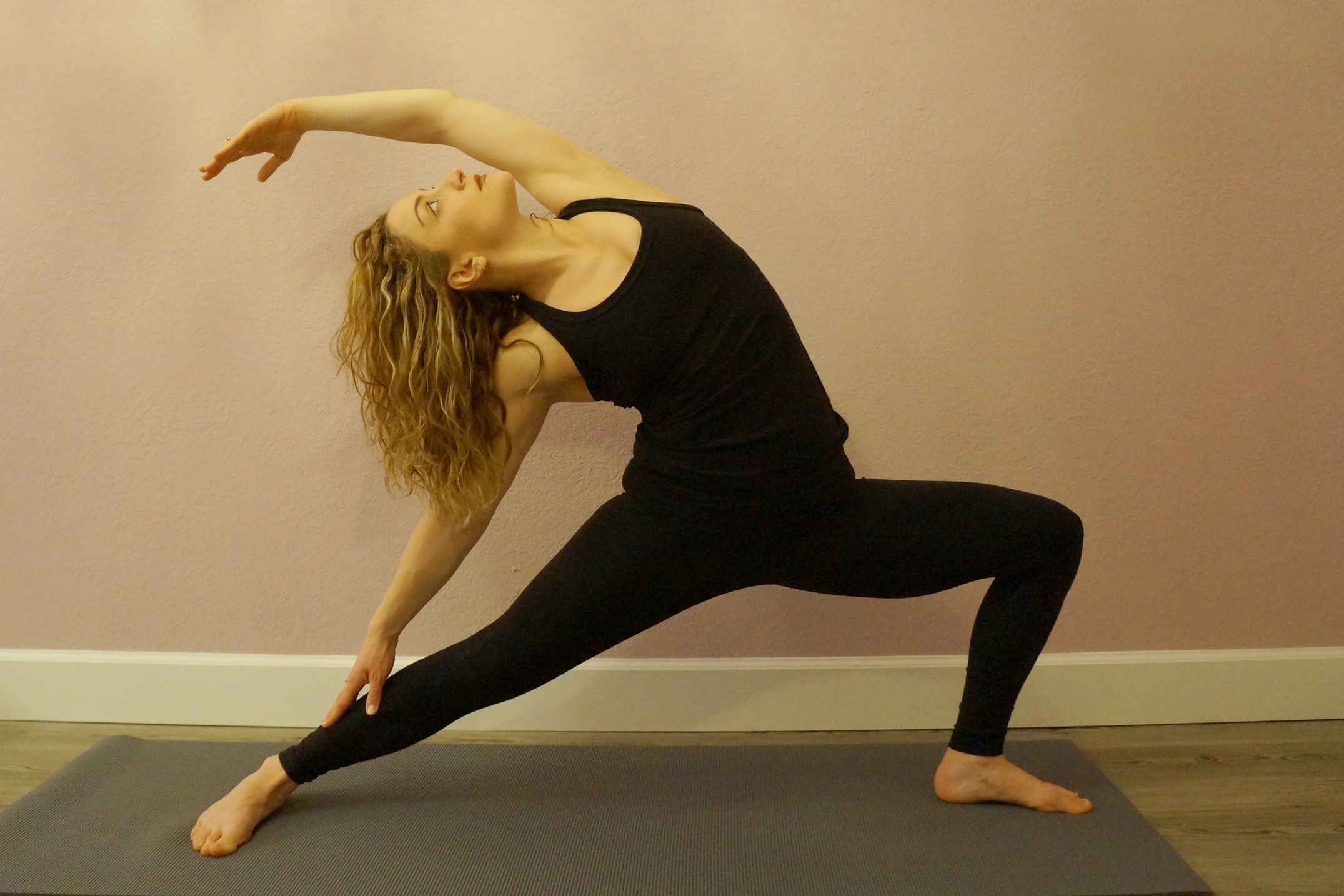 Private and semi-private yoga sessions are available in the Willow Creek Spa. A private room is converted into your own yoga retreat! Calmly practice in the beauty of our newly built spa.
Group sessions can be scheduled in the nail treatment room or the salon. Group classes are generally scheduled off normal business hours.
Yoga sessions are available during Willow Creek business hours. Taylor will accommodate your schedule as best she can!
Packages
Packages are able to be used for one year from the date of purchase. The value of the package cannot be used toward any other products or services. When you purchase a package you are eligible for a one-time discount on in-stock yoga gear!
There are limited hours available through our online-booking option. If your preferred time is not available online please call the salon (419-882-1222) or submit your appointment preference.