Products
At Willow Creek Salon we strive to offer the best professional products. We believe that wellness is an important aspect to hair, skin, and overall appearance.
Have you ever said, "My hair looks great when you do it, but I can't get it styled like you do"? The biggest tool we can offer is a hair-care and styling system to allow you to style your hair at home!
Mary, Jessy, and Taylor are passionate about our Willow Creek hair and skincare line. Made in America, our Willow Creek Products were designed with YOU in mind! We created these products to be able to offer the very best professional products at a competitive price. In 2016 we released a Vegan line as well!
We carry the full line of Davines haircare. Davines is an Italian, zero impact, eco friendly company. Willow Creek works closely with Davines educators and artists. Davies offers a 97% biodegradable vegan line, NaturalTech (a therapeutic line), Alchemic (a color enhancing line), Authenic Nourishing hair and body care, plus much much more!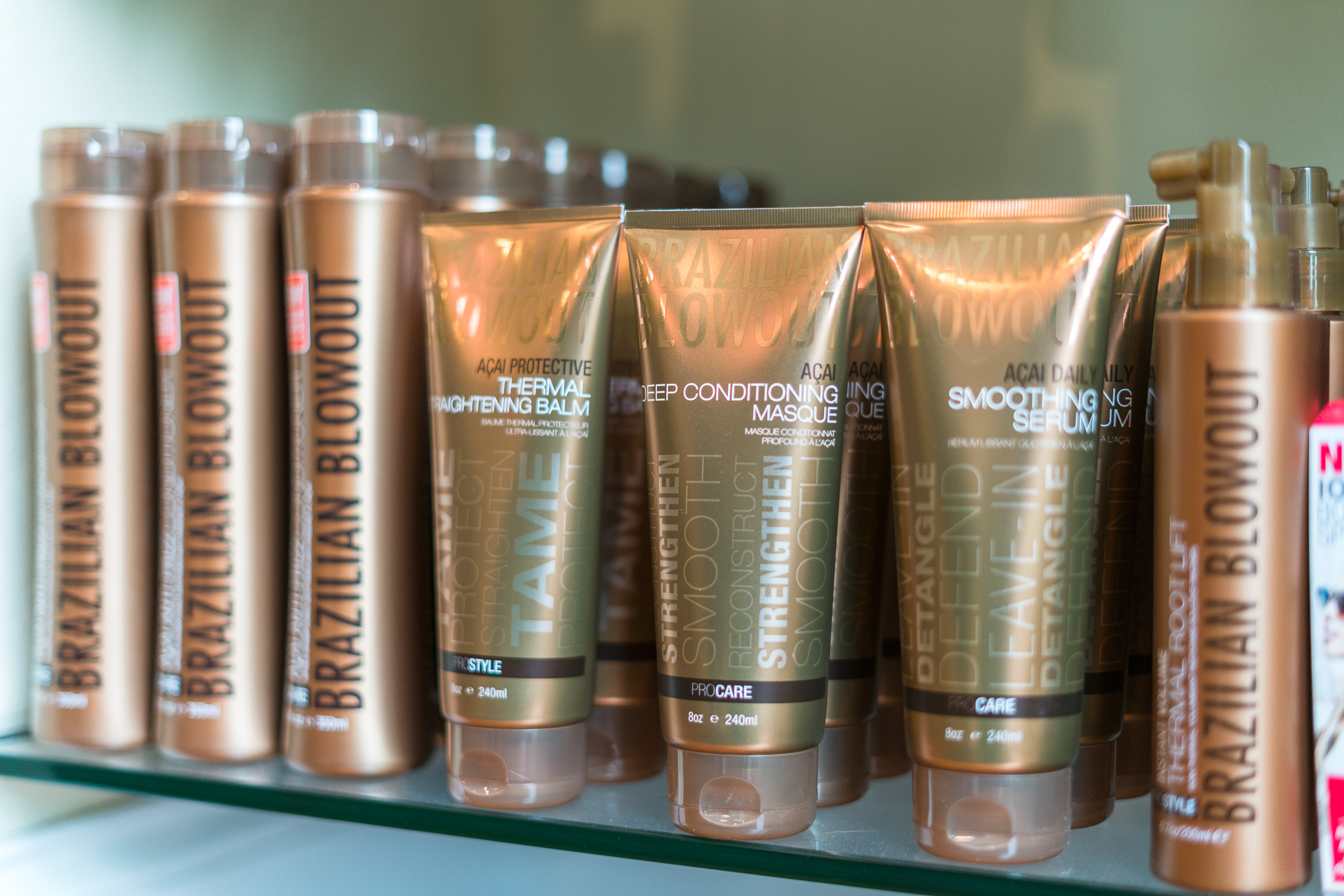 Brazilian Blowout products increase the longevity of your Brazilian Blowout smoothing system. These products enhance the effects of your in-salon treatment! Even if you haven't had a Brazilian Blowout treatment these products can help tame your frizz and allow for easier styling.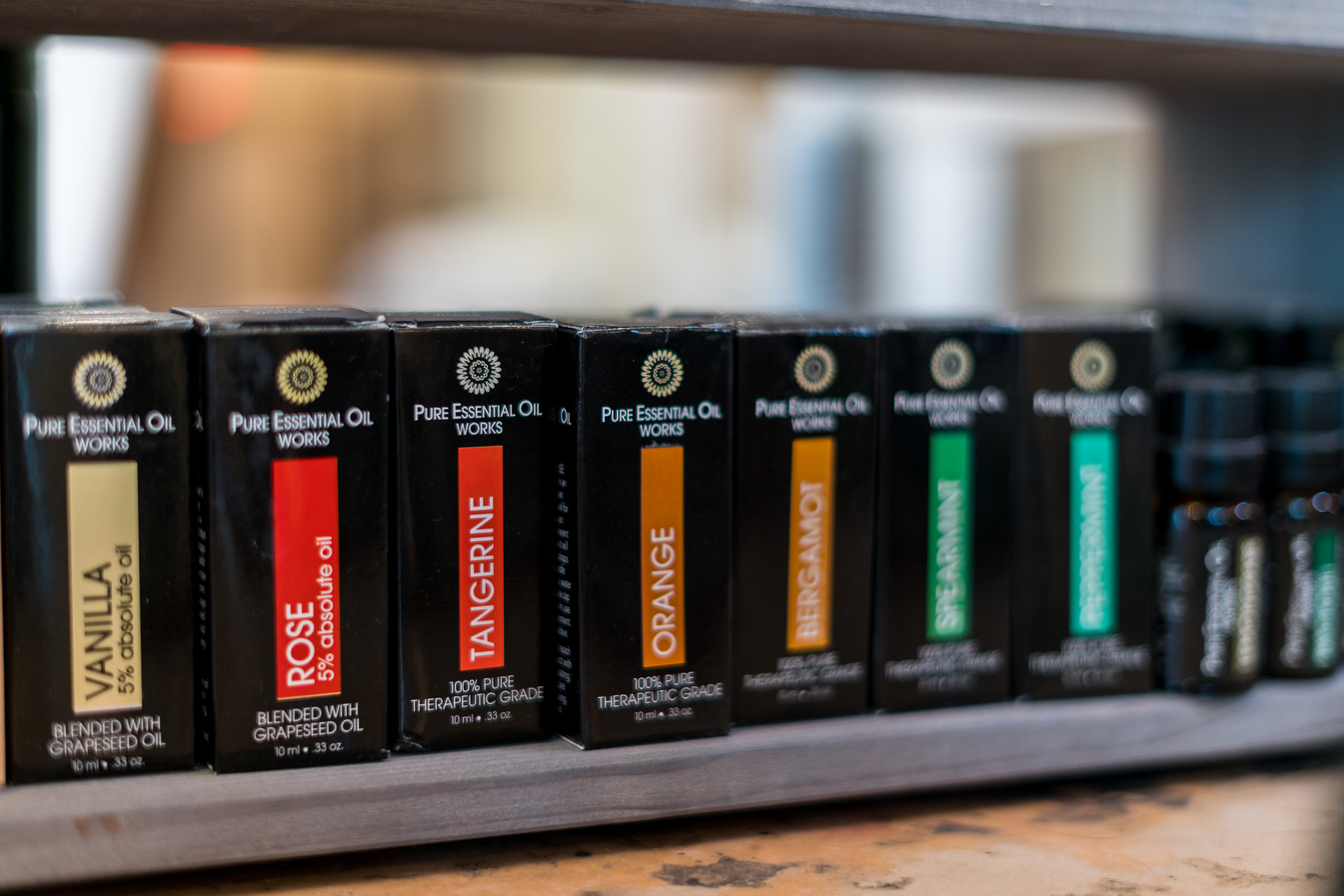 Essential oils, oil diffusers, soaps, and salt lamps fill Willow Creek Salon and Spa. Since we use these products every single day in our Salon and Spa, we are happy to be able to offer them to our clients.
Willow Creek is proud to offer makeup free of talc, parabens, and gluten. Mirabella features different options for various complexions, skin tones, and style preferences.
Essential oils are an important part of our salon and spa. They can provide support for whatever the day brings your way! Willow Creek supports Young Living due to Young Living's Seed to Seal promise of providing pure oils from ethically sourced, naturally farmed land throughout the world.
Skincare routines look different for every face. Bioelements creates products for each different issue and complexion. Our Willow Creek estheticians use Bioelemnts in the treatment room and can offer support in creating home regimen to enhance your treatments between appointments.