Bridal Parties
Taking care of brides as they prepare for their wedding day brings the Willow Creek team such joy!
Willow Creek Salon and Spa is available for every aspect of your wedding preparations, from brides to groomsmen. Facies to keep your skin glowing, coloring and haircutting for all the events leading to the wedding, private yoga classes, manicures and pedicures, eyelash enhancements, makeup, and formal undoes are available for you and your wedding party! Our team truly helps you Reflect the Beauty Within for your wedding day!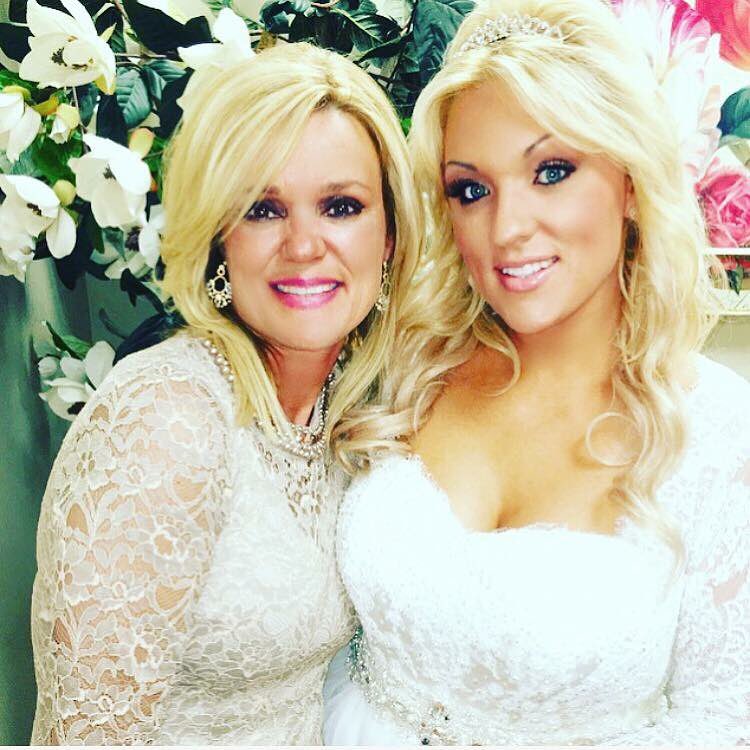 Bride and Mother of the Bride
Pre-bridal trial appointment
We always recommend brides schedule a pre-bridal appointment for their hair and makeup. This gives the bride and the stylist a chance to try different styles and pin-point the goal for the big day!
Bridal hair styles should always be created especially with the bride in mind. Our stylists at Willow Creek love getting to know brides through a pre-bridal appointment so the bride gets exactly what she's always dreamt about on her wedding day. This is Megan, a long time friend of Mary and Taylor's. Her wedding was incredibly dreamy while staying in touch with the couple's appreciation of nature and simplicity. Every detail of the wedding (including the exact number of carrots to be grown) was carefully planned out by Megan and Josiah. Why should her hair be any less suited to her personality? Mary did an excellent job creating an elegant, yet subtle style for Megan's pre-bridal appointment!
The lovely bride, Julie at her pre-bridal appointment! It's hard to imagine, but she looked even more glamorous on her wedding day! Congratulations!